Keep your closing on the right
Tract.
Whether you're a realtor, lender, homebuyer or seller, we know that deadlines and details are critical to the closing process.
Every Property Has A History
Tract Title's Services
Tract Title's team approaches each closing with personalization and communication of the entire process. With many moving pieces and lots of contacts to get a closing to the table, you can trust that your title team is steering the process behind the scenes.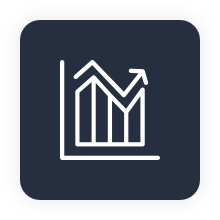 Closings
From purchases to refinances, and everything in between, Tract Title is committed to a seamless closing process that's driven by details and automated systems.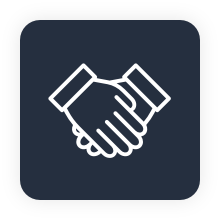 Title Examinations
Real estate purchases are one of the biggest investments you will make. Tract can help you feel more informed and prepared in the buying process by completing a title examination.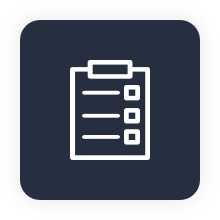 Legal Document Preparation
Tract Title is here to ensure you're ready for the next step in the real estate process by prepping documents for your closing.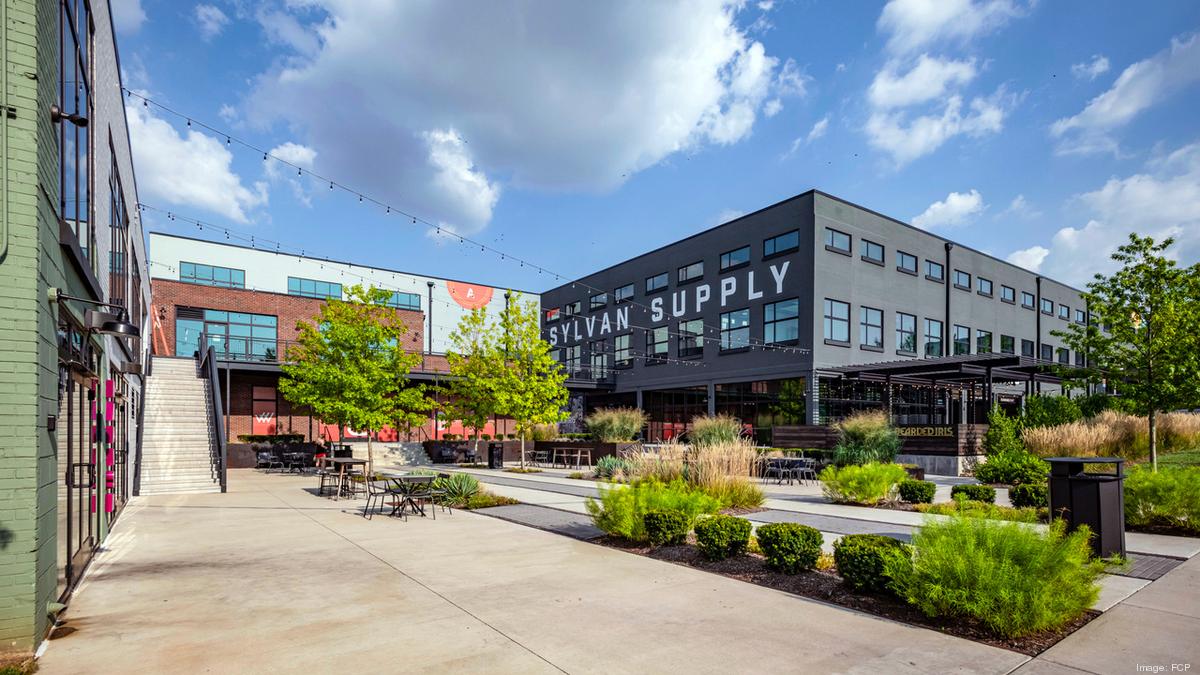 Working Above and Beyond Behind the Scenes
About
Tract Title
Tract Title is a boutique, attorney owned real estate & title escrow company located in Nashville, TN serving the Middle Tennessee area. We specialize in facilitating residential and commercial real estate transactions with a trusted team of attorneys, processors, and specialists that have background in all facets of the real estate industry.
For Your Toolbox
Calculators
& Tools
At Tract, we know knowledge is power. As a real estate agent, it's important to walk into meetings with tools to help your clients make an informed decision. Tract is committed to providing you with the necessary information to guide your clients through the whole process, and that includes title.
* These costs are only an estimate. Actual costs will vary depending on circumstances specific to each transaction.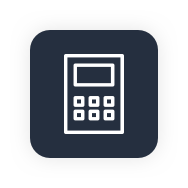 Seller Net Sheet
Curious to know what you will net from the sale of your home?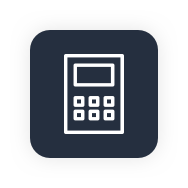 Closing Disclosure
Do you want more details on the amount you'll need to bring to closing to buy a home?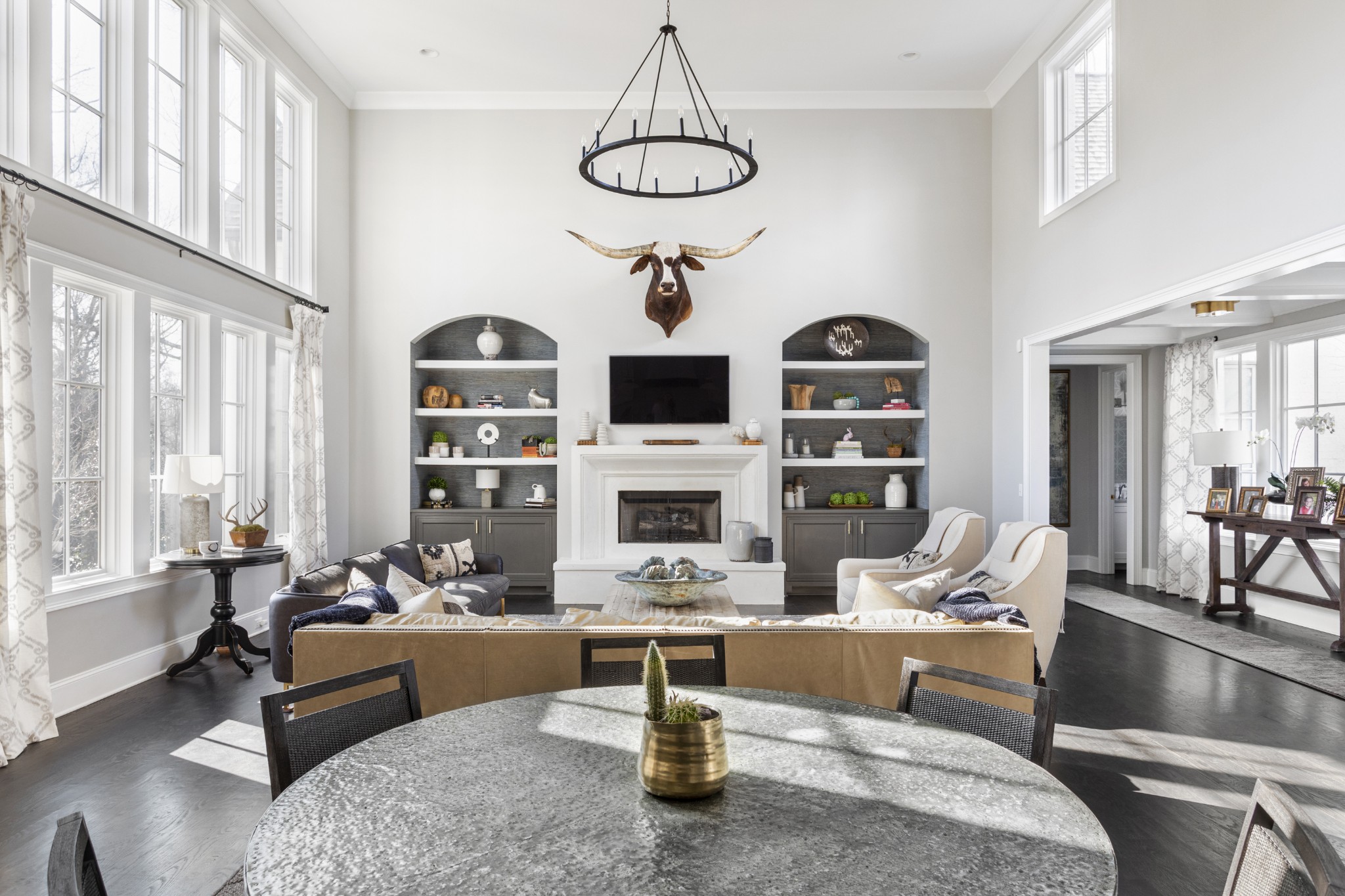 Know Which Tract To Take
Buyers
The real estate process can be daunting, but with Tract Title facilitating your closing you can expect clear communication, detail tracking, and education. Title work is more than searches and insurance, it's strategizing on the best way to get you to the closing table.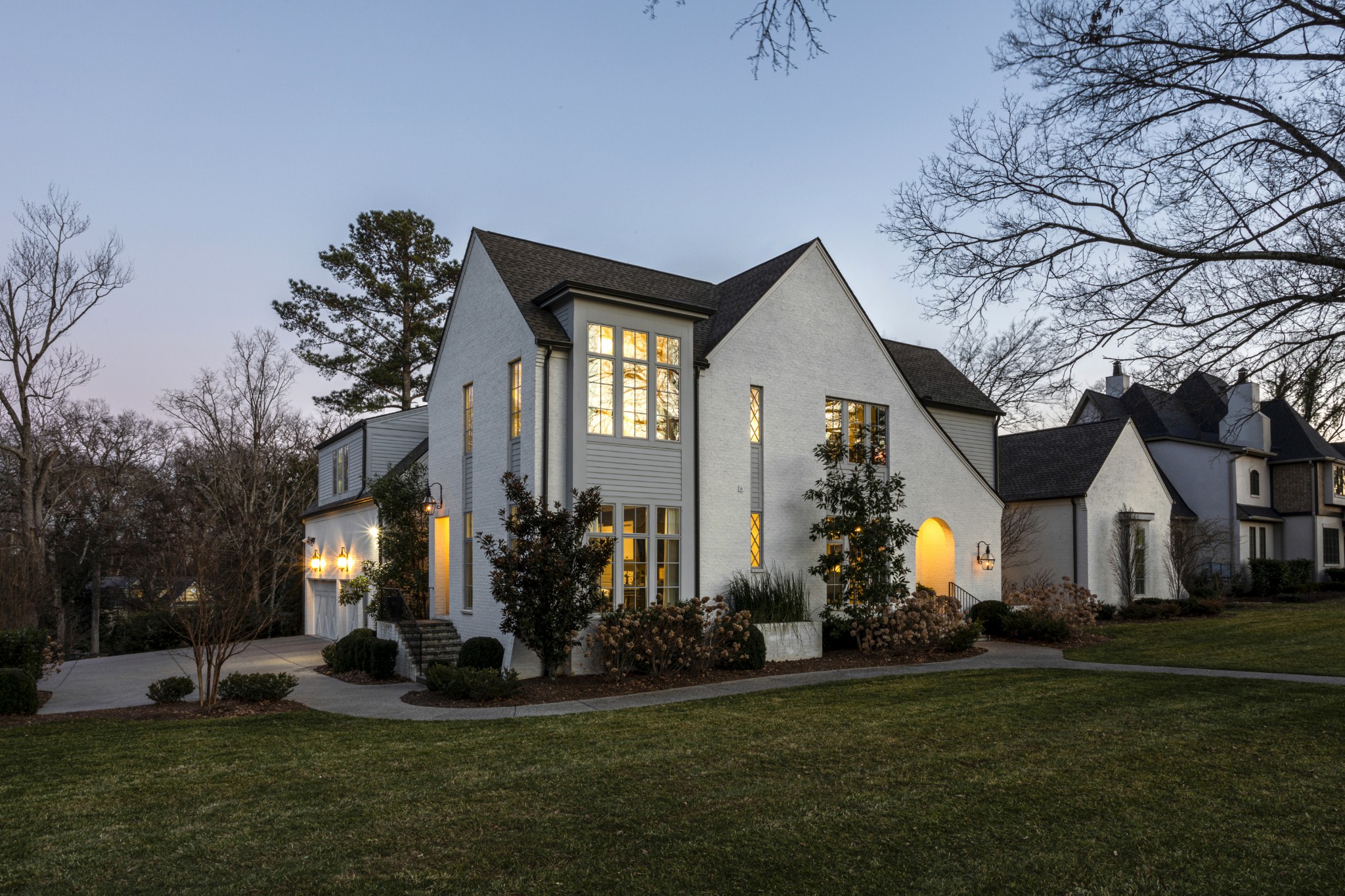 Know Which Tract To Take
Sellers
Whether you're selling with an agent or going it on your own, Tract is here to ensure that you convey clear title to the buyer of your home.