About

Tract Title
Tract Title is a title and escrow agency in Nashville, TN that was built on the premise that title work should be informative, technology-driven, and personal.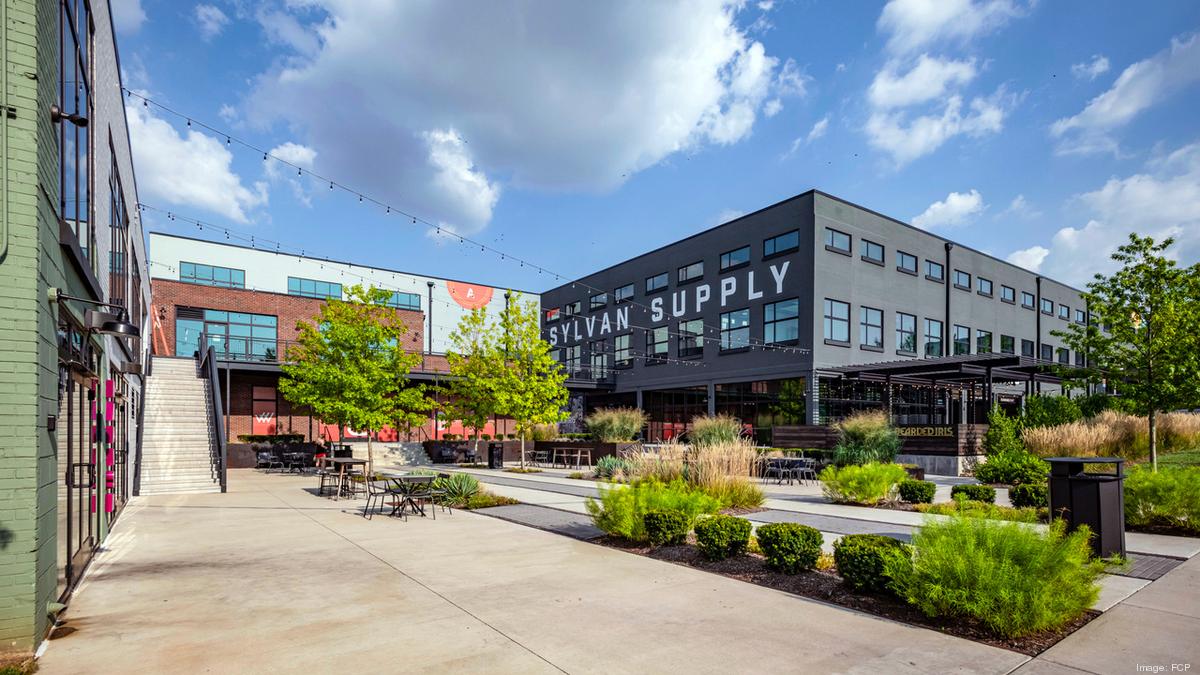 Working Above and Beyond Behind the Scenes
About
Tract Title
Tract Title is a boutique, attorney owned real estate & title escrow company located in Nashville, TN serving the Middle Tennessee area. We specialize in facilitating residential and commercial real estate transactions with a trusted team of attorneys, processors, and specialists that have background in all facets of the real estate industry.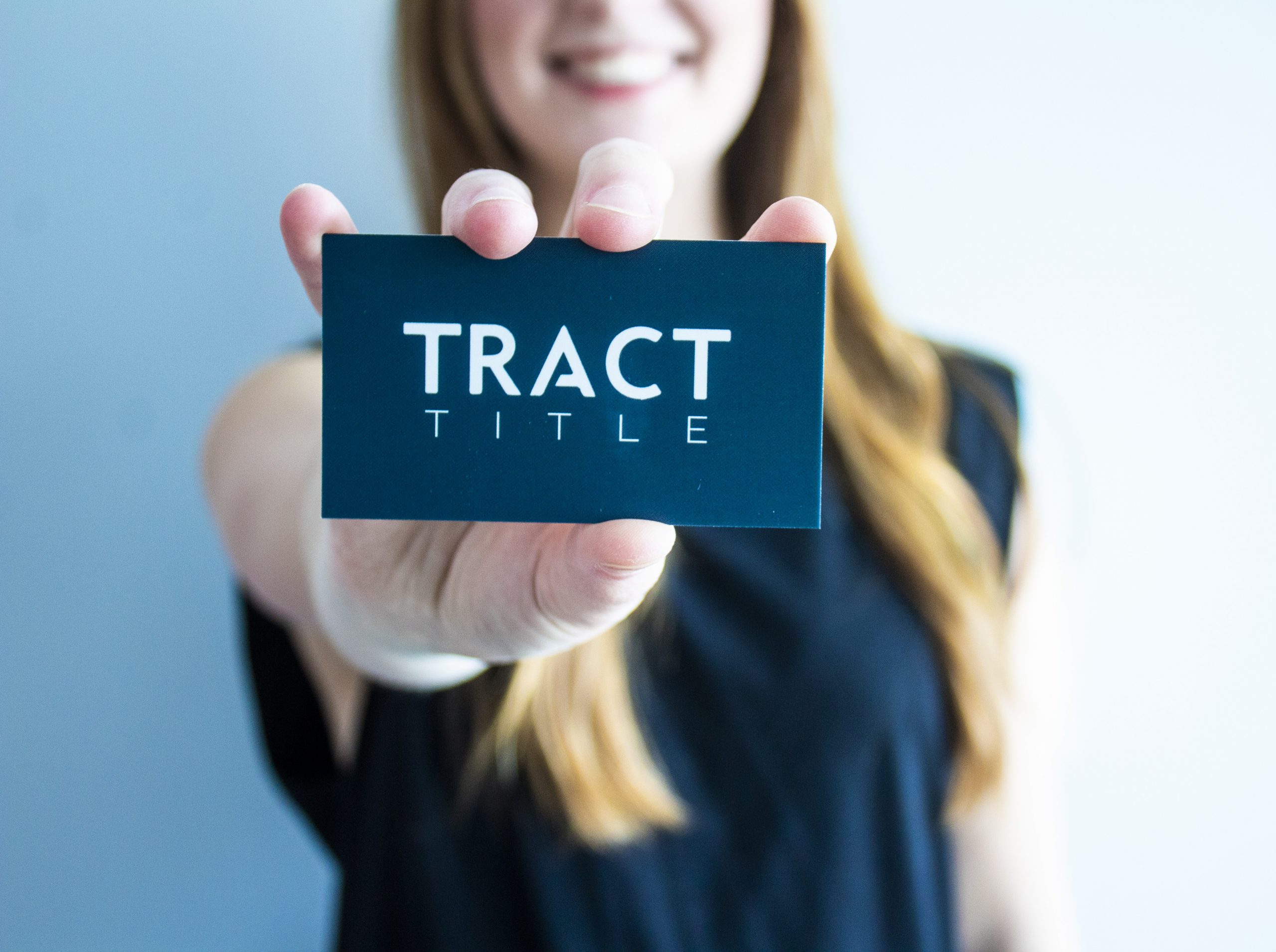 Innovation In Title
Our Mission
Tract Title brings ingenuity and innovation to buyers, sellers, and lenders by ensuring confidence in title.
"Ninety percent of all millionaires become so through owning real estate."
-Andrew Carnegie
Meet the

Team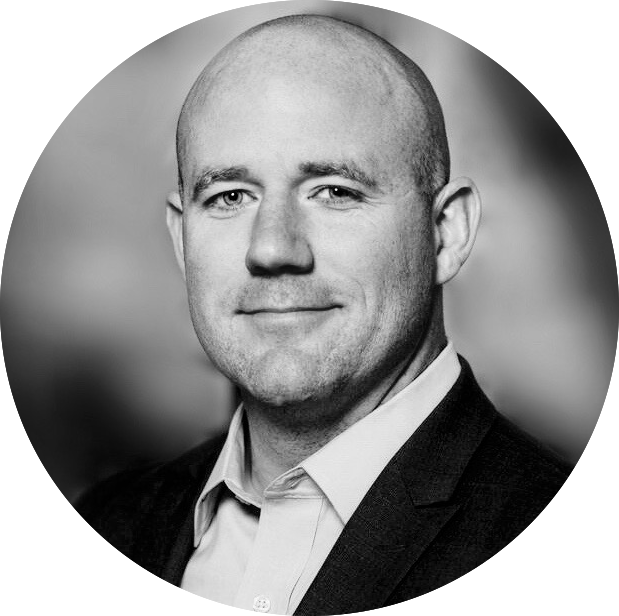 Grover Collins
Partner
---
Grover started Collins Legal in 2013 with a mission: to provide solutions to build a better tomorrow. Always keeping this mission at the center of his practice, Grover's attorney experience has been punctuated by fostering robust relationships with clients.

By fundamentally basing the firm's foundation on individual clients and their needs, Grover has ensured the success of both client and firm.
---
Nashville, TN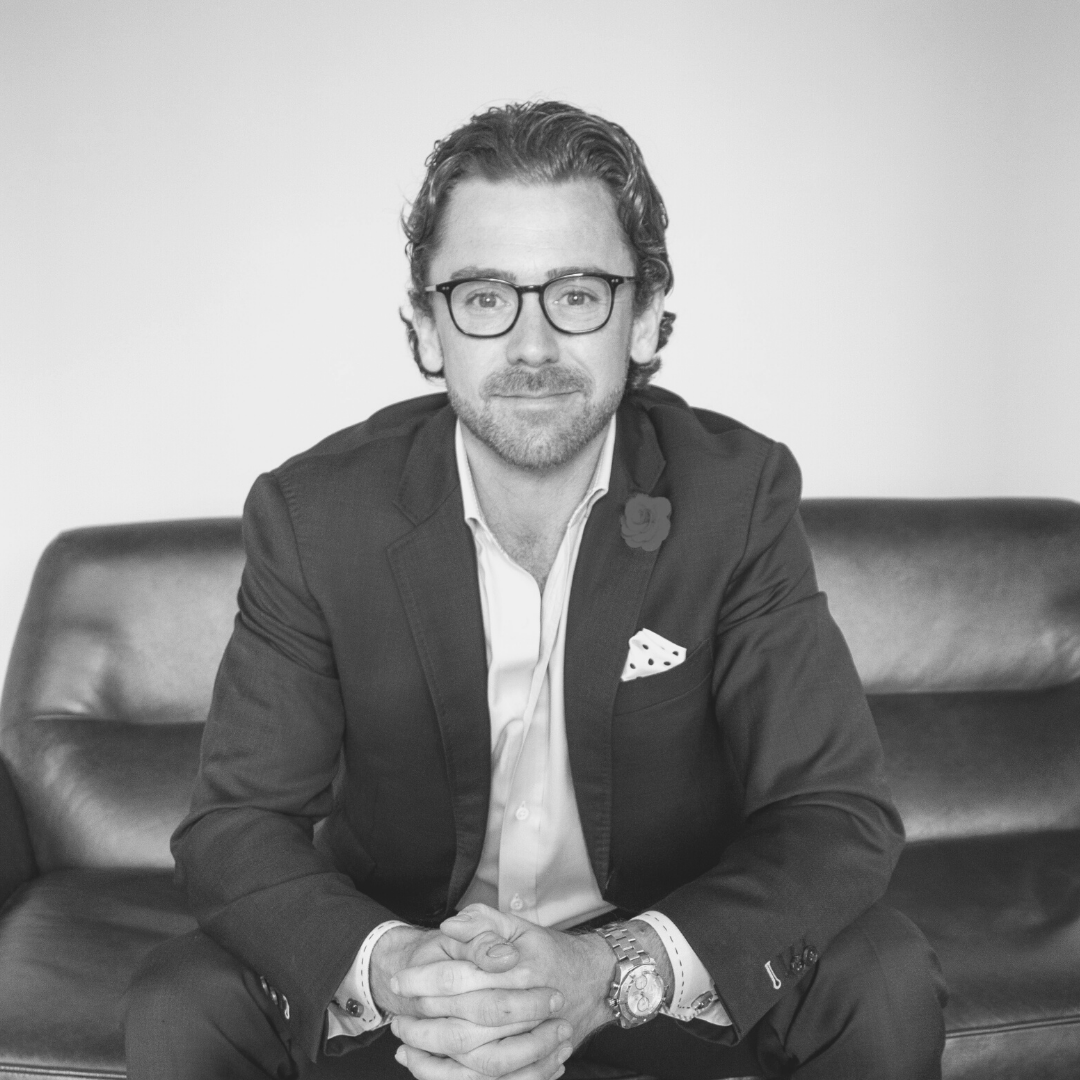 Seth Cline
Partner
---
Part of Newton's first law of motion holds an object in motion stays in motion. Seth Cline stays in motion. Whether it be formulating legal strategies or streamlining processes within our practice to provide our clients with quality deliverables, he is a doer.

Deliberate and intentional. Having grown up on a cattle farm in northern, middle Tennessee, Seth learned from an early age the value of hard work, not cutting corners, and doing things right – the first time. In addition to these values, Seth's experience in the corporate business world and consumer banking industry have allowed him to successfully take on a large practice which he strives to grow at a high level.

Taking advantage of the ability to not be limited in his practice, Seth has been exposed to a wide purview of the legal arena that spans from working with contractors to build homes in Nashville for tomorrow's residents, to assisting local Tennesseans realize their dreams by starting their first business, to ensuring an individual's rights are adequately represented in criminal court. Seth understand there is no "one size fits all solution" for his clients; as such, he uses the resources at Collins Legal to provide clear, measurable, personalized solutions that meet and exceed client expectations.

Away from the office, you won't find Seth inside. If he isn't on the golf course, playing volleyball, or riding horses, you will find Seth with his Aussidoodle, Boone, hiking and exploring middle Tennessee.
---
Nashville, TN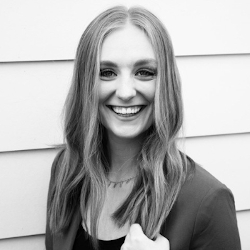 Madelyn Reynolds
Partner
---
As a Nashville native, Madelyn started her career in real estate as a sophomore in high school working for a title company during the summer and on the weekends. Throughout college, she continued to work for mega-teams in Nashville coordinating listings and business development. After graduating from Lipscomb University with a degree in Leadership Communication, she jumped around to a couple other industries, but always found herself pulled back towards real estate.

There's no part of the industry that she hasn't touched. Her experience ranges from the title industry to real estate teams to brokerages managing all sorts of areas like operations, marketing, and processing. She brings those different avenues and learnings into her role with Tract Title as a Partner/Title Specialist making sure that clients, agents, vendors, and other parties are informed of all steps involved in a transaction. She's passionate about integrating knowledge of the entirety of a contract into title work to ensure that communication is streamlined.

On the weekends, you can find Madelyn teaching yoga classes around town, hosting guests in her Monteagle tiny home, and visiting the newest local restaurants/bars.
---
Nashville, TN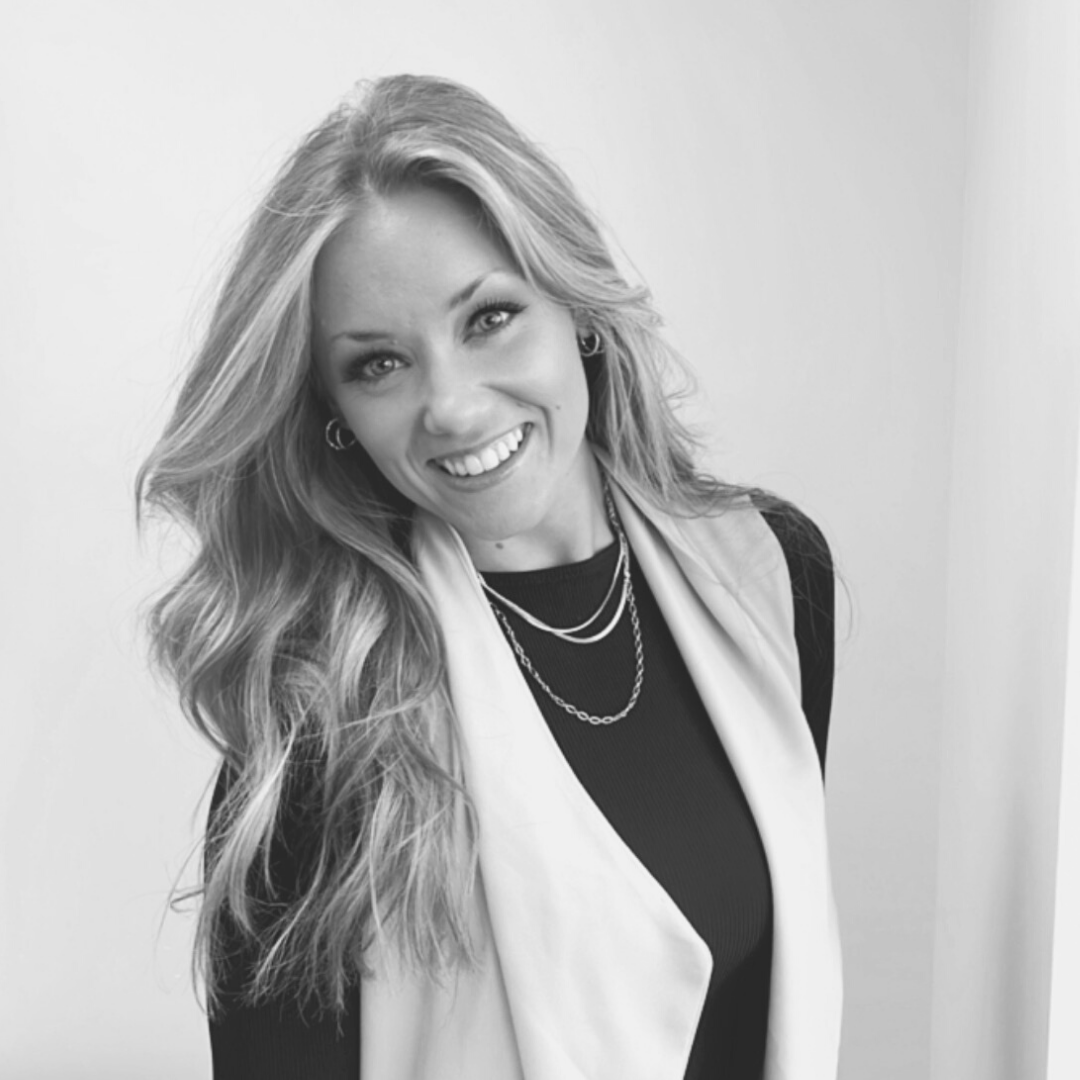 Mary Kathryne Lawson
Director of Operations
---
Mary Kathryne is a native Nashvillian who spent part of her early age in Dallas, Texas. She returned to Nashville as a teenager and now calls it home. She holds a Bachelor of Science in Education from Murray State University.

During her college years, she got a taste of the real estate world in an administrative position with a real estate management company. Mary Kathryne is excited to merge her leadership and communication skills acquired through teaching with a detailed administrative talent she believes benefits every Tract Title client's experience. She is a service-oriented soul who fosters a love for building strong client relations. She goes out of her way to ensure that each client has a tailored experience that meets their every legal and title matters.

Mary Kathryne's free time is usually filled with friends and fitness. She loves the Nashville music night life but if it's Saturday in the fall, you'll probably find her watching SEC football.
---
Nashville, TN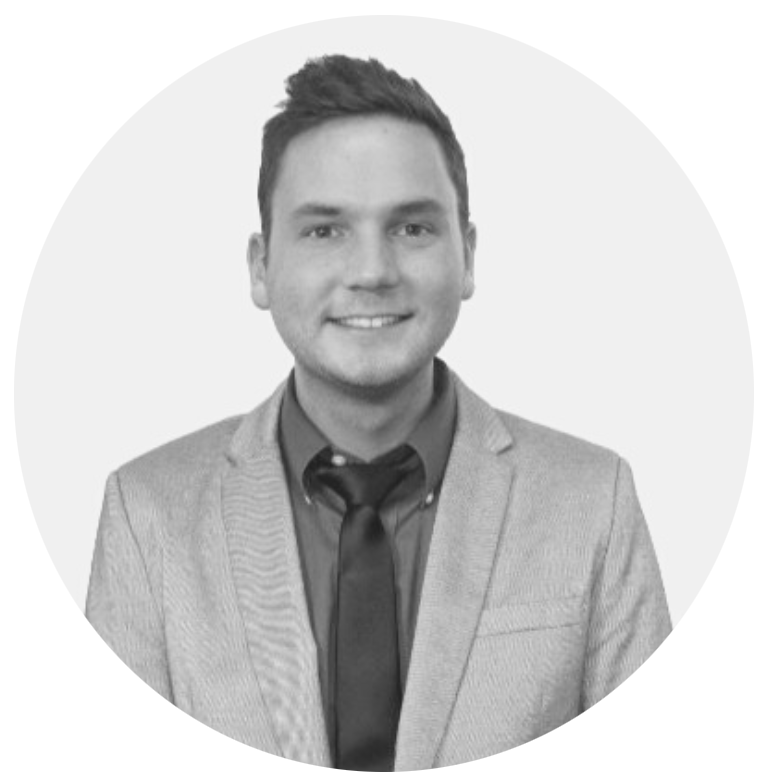 Timothy Lemere
Title Specialist
---
Timothy relocated to Nashville in 2021 from Indianapolis, Indiana. He graduated from Indiana University with a degree in Communications. Not long after graduation he started working with a title company in his home state and has been in the industry ever since. His love for title and years of experience makes him a beneficial part of the Tract Title team.

The home buying process can be an intimidating and stressful time, with lots of up and downs. Tim excels at bringing a customized approach to each file, so that every client knows their closing will be prioritized and handled with care. His calm presence ensures that each client has peace of mind closing with Tract Title.

Tim fits right in the Nashville scene, being a big fan of live music. If he's not out with friends at a local dinner spot, you can likely find him at whatever concert might be going on in Nashville that night.

---
Nashville, TN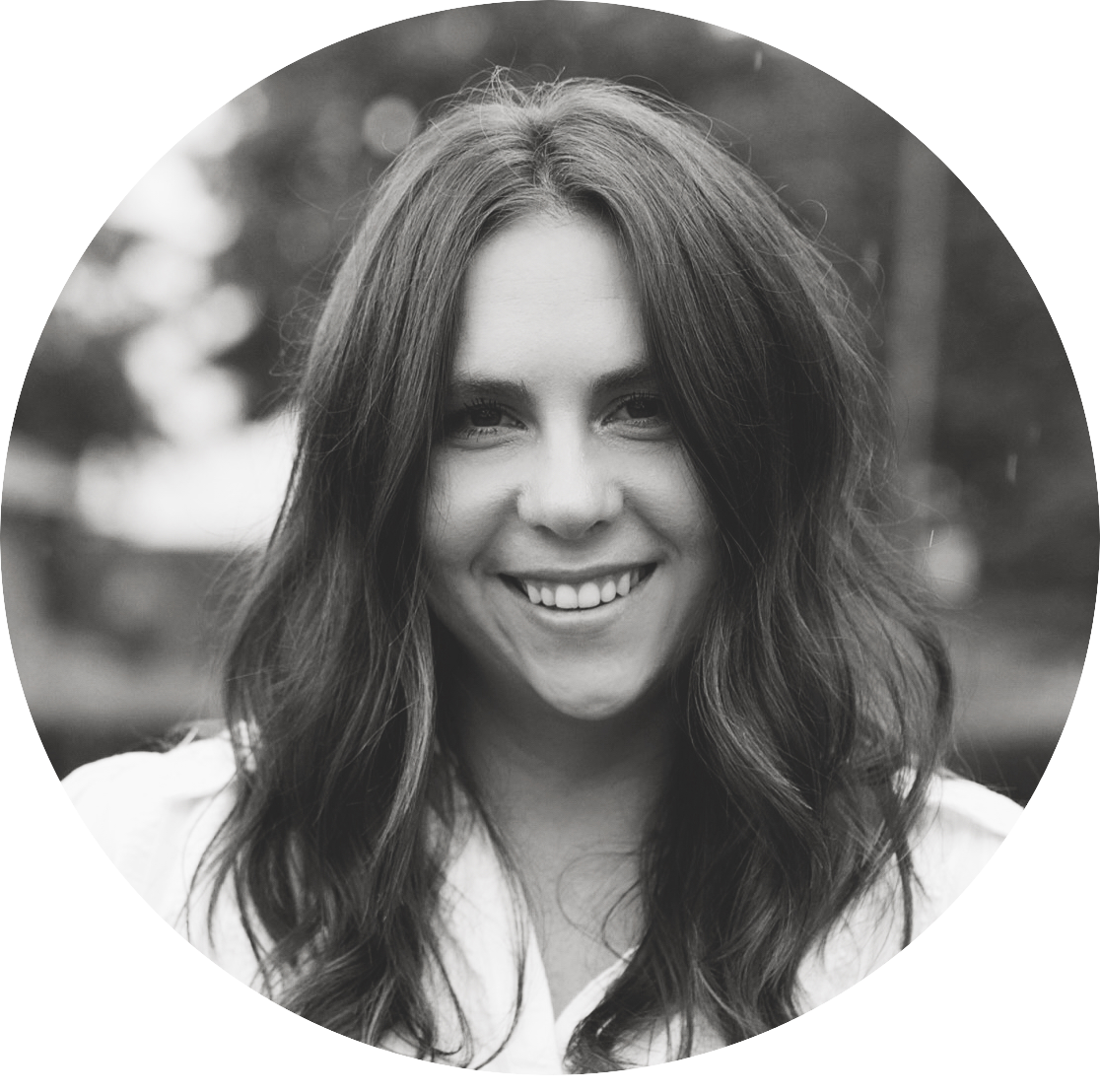 Taylor Jandro
Director of Client Relations
---
Taylor Jandro is originally from Denver, Colorado. She graduated from Grand Canyon University with a Bachelor's in Biology. Taylor has recently moved to Nashville and is excited to now call it home. Her experience in mortgage and real estate makes her a great asset. She is eager to jump in and expand her knowledge in title and legal.

Taylor's warm and approachable spirit thrives off establishing client relationships. She loves to find new innovative ways to bridge the gap between clients' needs and our Tract Title and Collins Legal team.

Taylor has an adventurous soul. As she continues to establish her Nashville roots, she loves to immerse herself in the Nashville night life. Catch her at a local taco or sushi spot, enjoying some good food and live music.

---
Nashville, TN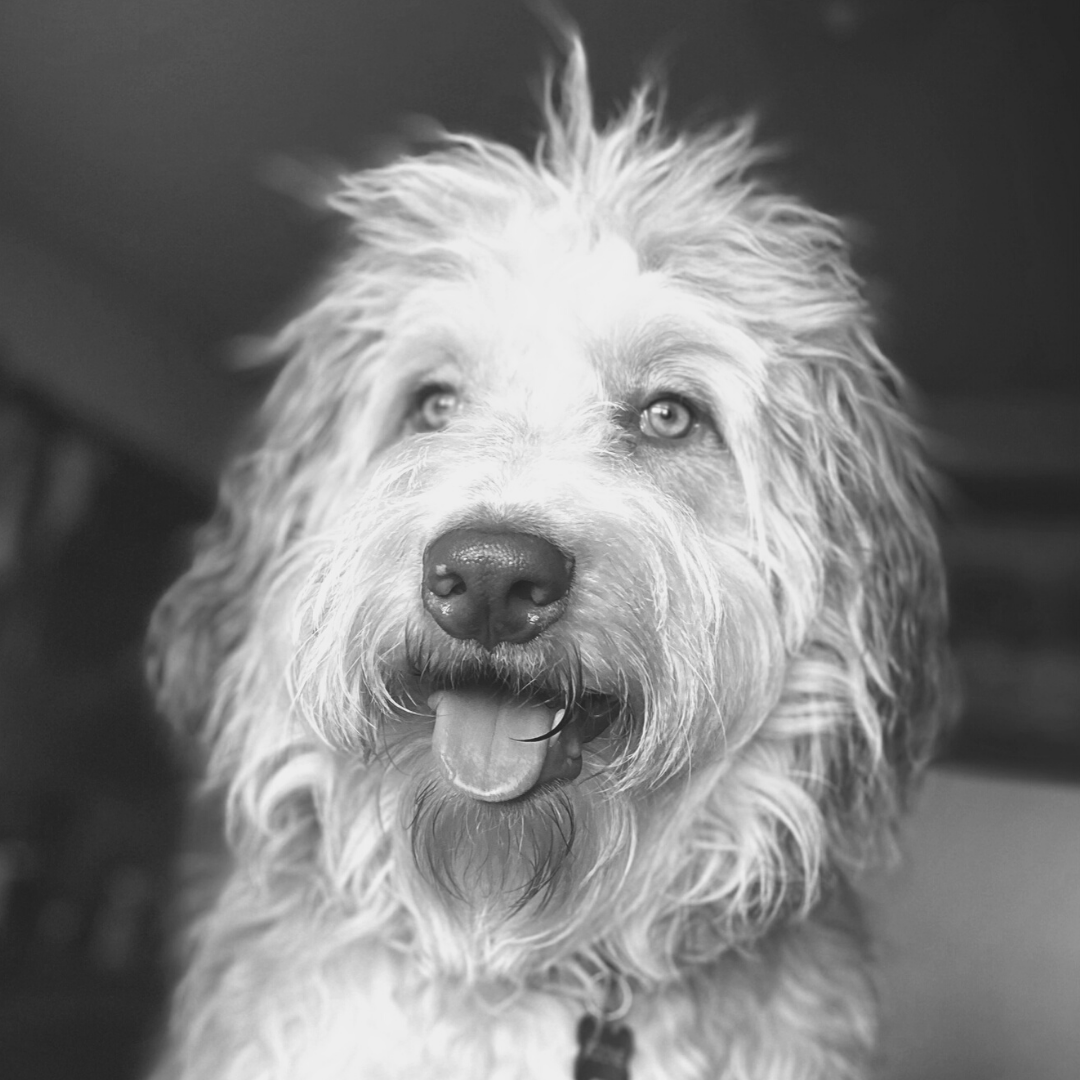 Boone
Chief Smile Officer
---
Our Chief Smile Officer is a two and a half year old Aussiedoodle, named Boone! Boone loves his role at Tract Title, and he is always eager and waiting to put a smile on the faces of our clients, on closing day! In addition to being Chief Smile Officer, Boone enjoys both spending time outdoors with his four-legged pals at Shelby Dog Park, in East Nashville, and traveling with his owner, Seth Cline (Partner at Tract Title), to outpack and hike through the many state parks Tennessee has to offer!
---
Nashville, TN