Tract Title
Sellers
Whether you're selling with an agent or going it on your own, Tract is here to ensure that you convey clear title to the buyer of your home.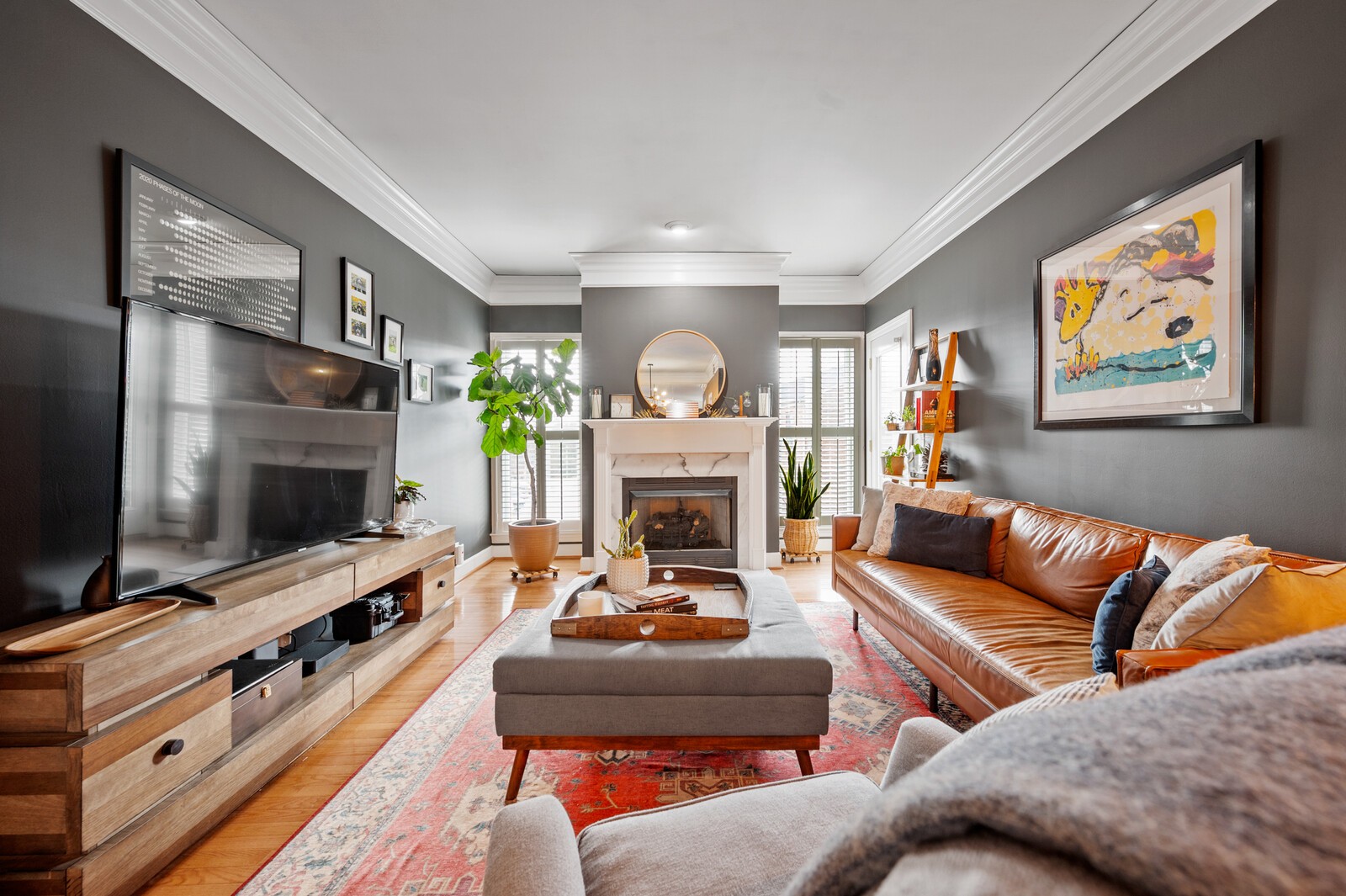 Let's Get Your Home Sold
What is title?
As a seller, you have to convey what we call "clear" or "marketable" title. There are certain items that have to be checked off a list of requirements from an underwriter in order for them to issue a title policy to the new buyer. Tract Title takes the hard and guess work out of title.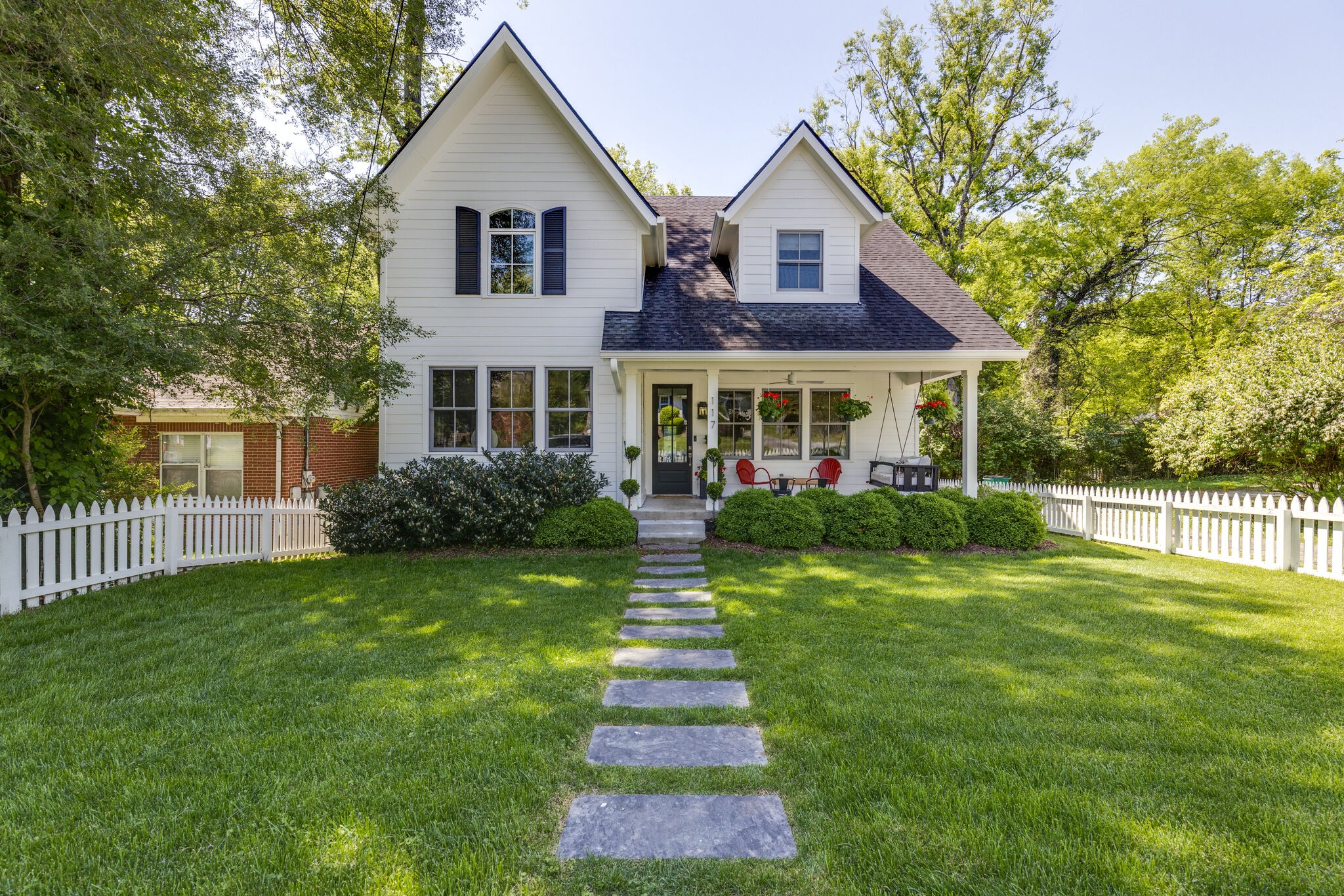 Stress-Free
Why use Tract Title?
As a seller, we want you to be able to focus on getting your home show-ready and getting top dollar for your home! Tract Title is committed to educating you along way and working behind the scenes to ensure you have a closing that runs smoothly.
Know your seller net as your head into the listing process.