Our
Services
Whether you're a buyer, seller, or lender, we are here to make your closing one that's stress-free and informative.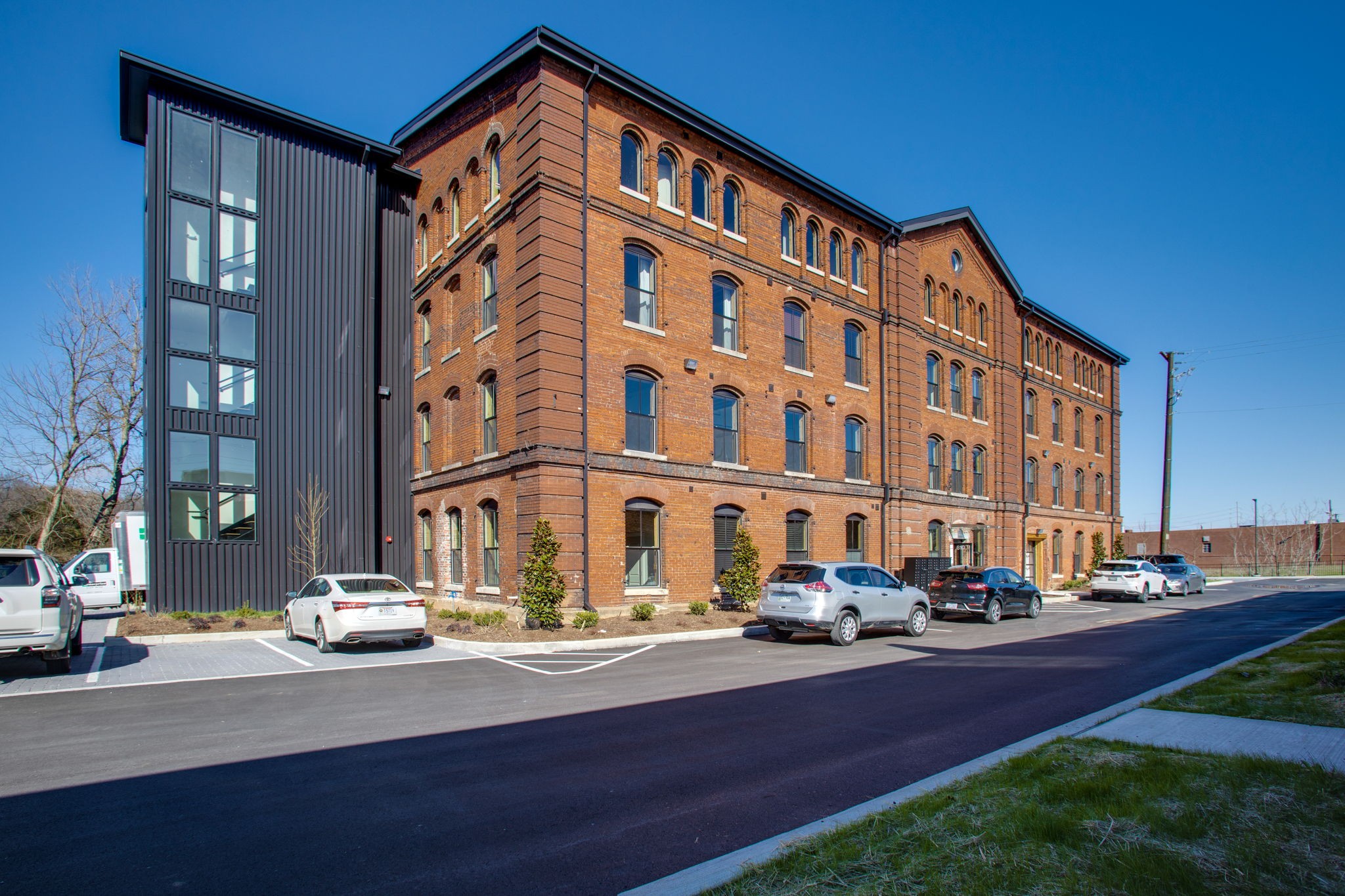 Get to Short-Term Renting
Short-Term Rental Closing & Permitting
Buying a short-term rental in Nashville, TN? There are lots of things to consider in the process, and here at Tract Title partnered with Collins Legal, we're experts. From zoning requirements to title search that includes unrecorded checks to obtaining your permit, and everything in between, you're sure to gain some knowledge and start renting out your unit with a head start. Reach out to us if you'd like to close with Tract Title, and we'll get your permit for you too!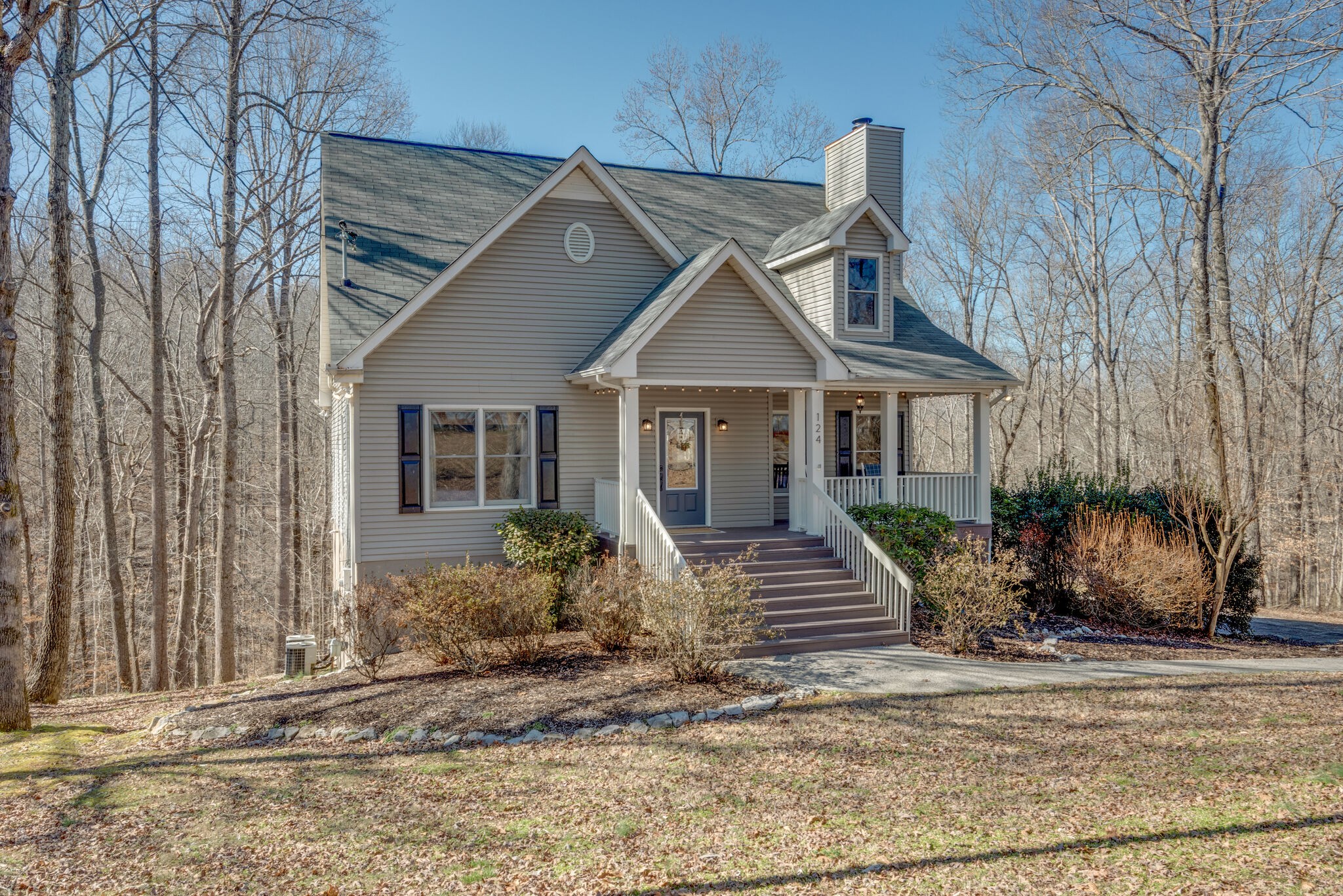 Let's Get Signing
Closings
Closings can seem daunting, but they don't have to! Here at Tract, our attorneys and closers are ready to walk you through the process, whatever that means. If you're a first-timer, we will take it slow. If it isn't your first rodeo, we can get you in and out so you're on your way. Closings are as unique as the transaction itself, and at Tract we pair you with the right person for your needs at closing.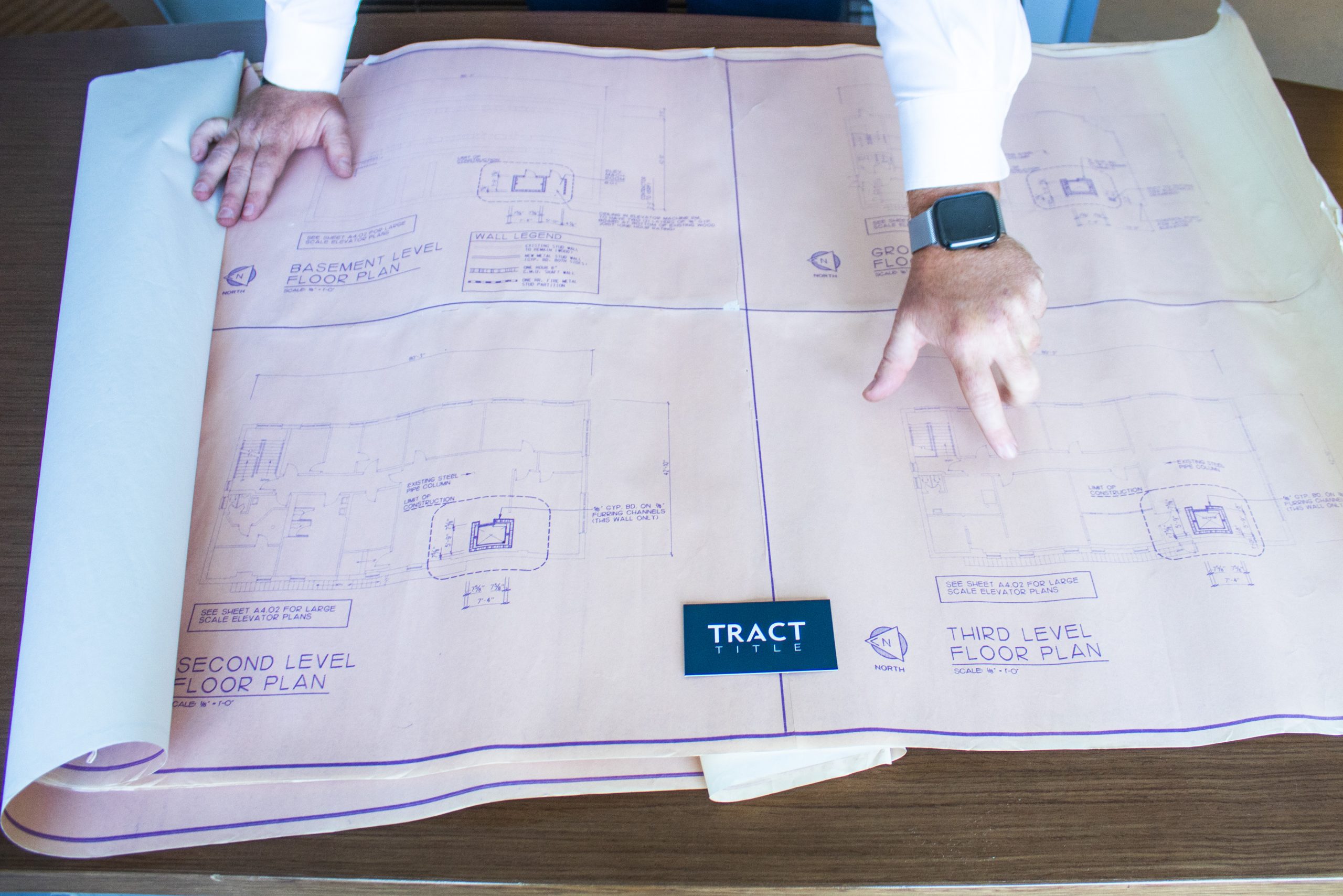 Look It Over
Title Searches & Examinations
Every property has a history. And it's important to have a title company and attorney look over all of that before you purchase a piece of property. Our team examines public records to ensure you are headed into closing with clear title. From mortgages to taxes to liens, and everything in between, we are here to make sure you know what comes with your purchase.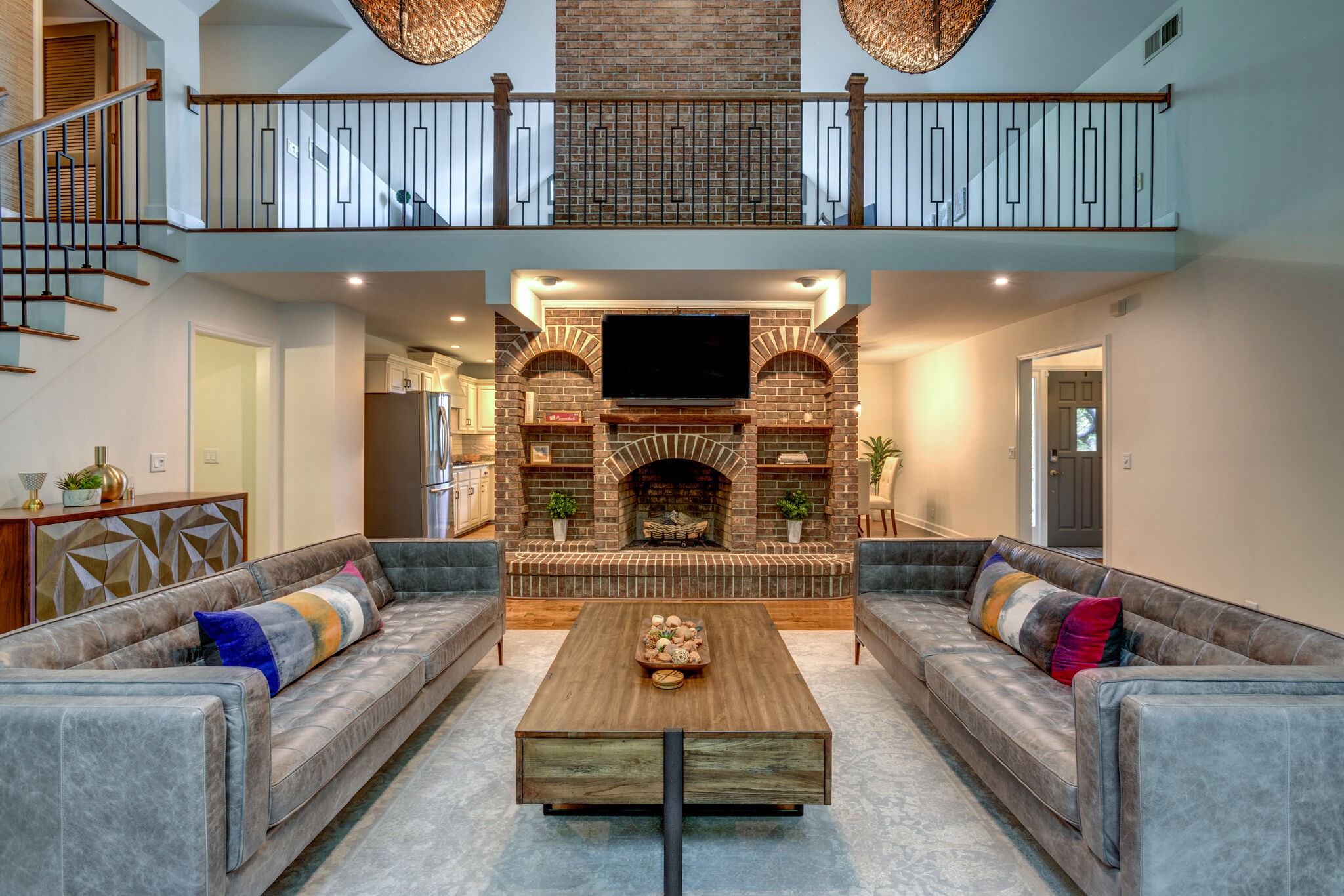 Get It in Writing
Legal Document Preparation
Buying and selling real estate requires legal documentation. We can help with the language in contracts to ensure that you are taking the right steps to protect your investment.