Tract Title

Buyers
Whether you're buying your first home or you've done this many times before, Tract Title is here to ensure you are informed throughout the whole title process.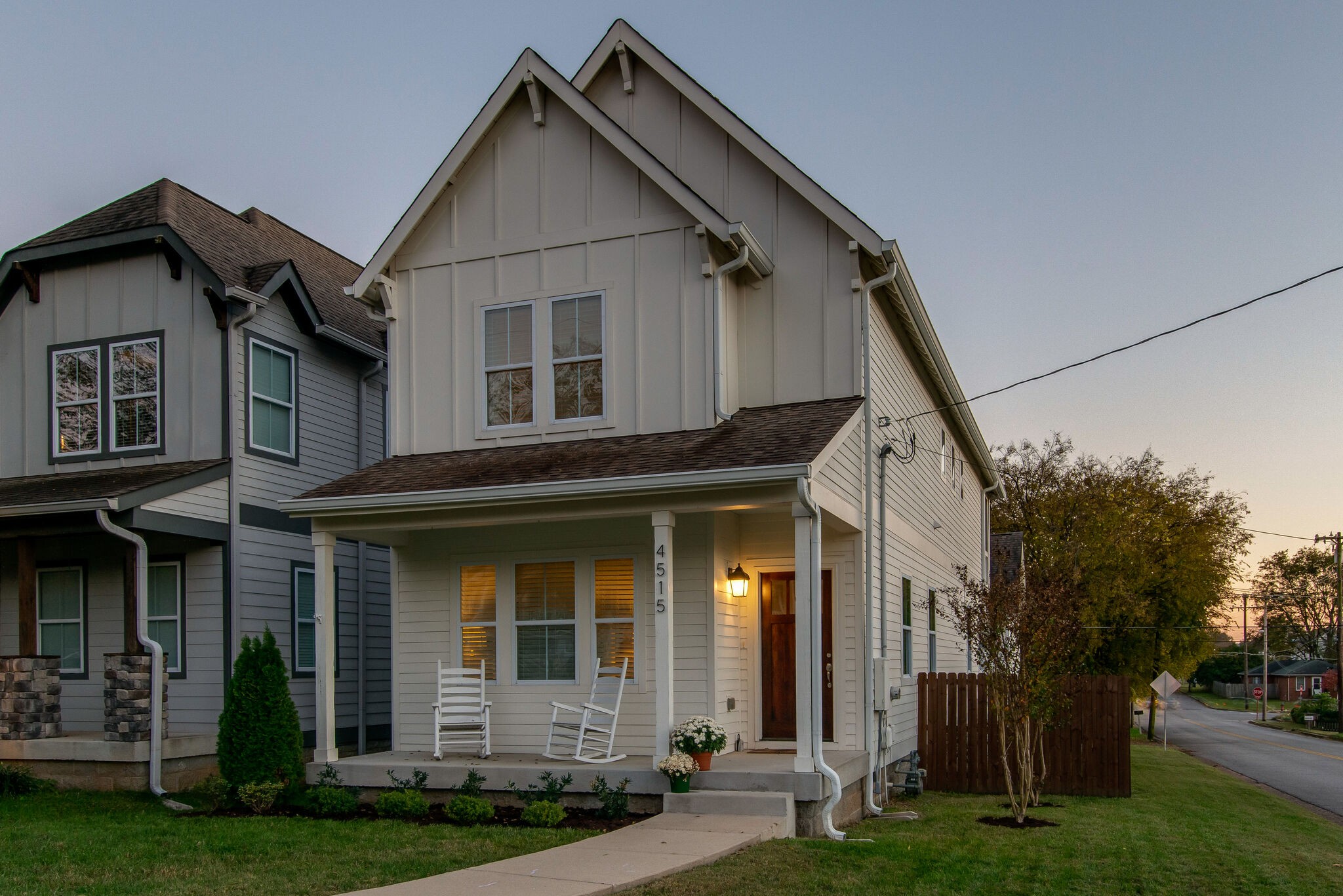 Let's Buy A House
What is title?
You can think of title as the history of your home. A title search digs deep into the archives and public records to ensure all the facts are on file before you purchase a home. Buying a home is the largest investment you will make, so it's important that you trust your title team to protect title to the home and ensure you're informed along the way.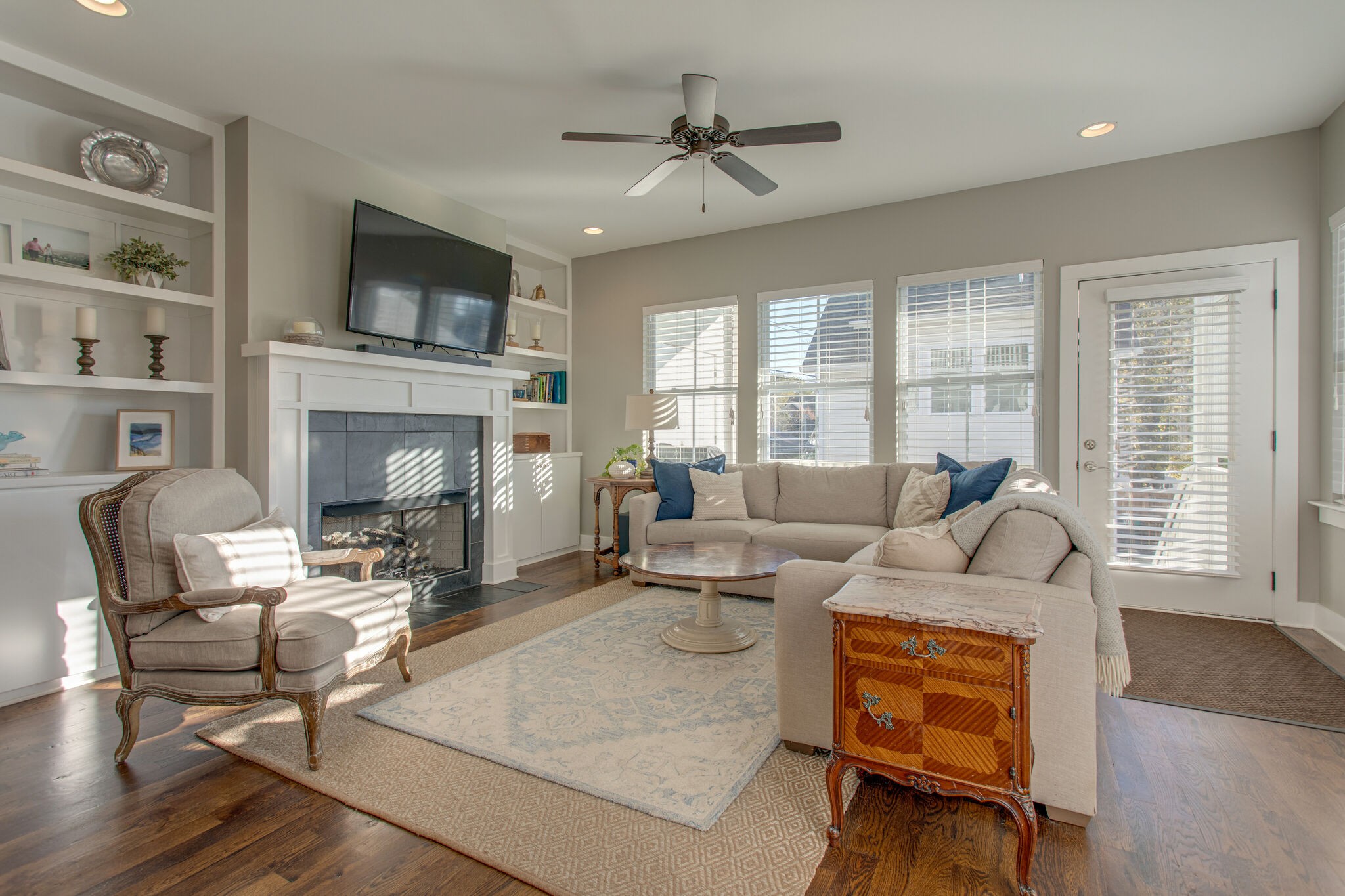 Protect Your Home
Why title insurance?
While our underwriters and title team are rockstars, sometimes things like unrecorded liens, undisclosed heirs, and errors in public records can crop up. Title insurance is your best protection against these potential issues. It's a one time premium that you pay at closing that runs with the land for as long as you own it. That's peace of mind!
A one-time fee for title insurance is worth the lifelong benefit of property protection.